TravelWise Week was postponed due to the period of national mourning, and now runs from 16-22 October 2022. This year the theme is better connected. Lots of BetterPoints users shared their thoughts on the theme for our top prize draw last month, so we'll be sharing some of the best during the event.‍
We've also got some fantastic prizes up for grabs. There will be three separate prize draws for 20,000 BetterPoints every day, with one BetterTicket entry per five minutes of travel by each mode. You can earn up to 10 BetterTickets per mode each day, entering you into the following day's draws for:

🚶🏽 Walking and wheeling
🚴 Cycling
🚌 Public transport

Here's how it works: you cycle for ten minutes to the bus stop, lock your bike up and take a fifteen-minute bus ride into town, then walk for five minutes from the bus stop to a local cafe. You earn two BetterTickets for the cycling draw, three entries into the bus draw and one BetterTicket for the walking and wheeling draw. And that's just on the way there!
‍
One journey using three different modes of transport means you are in the draws for £60's worth of prizes. The next day, you just need to check your timeline to see if you're one of three lucky winners. Plan ahead for how you can TravelWise to be more active, try new ways to get around and maximise your chances of winning!
‍
‍TravelWise Week Refer a Friend Draw: win 150,000 BetterPoints - that's £150!
Every friend you refer from 12th to 21st October will earn you an entry into our biggest Refer a Friend draw yet. You can refer ten friends per calendar week, so that's up to 20 overall! Make sure you refer as many friends as possible to maximise your chances of winning. Referring friends is simple: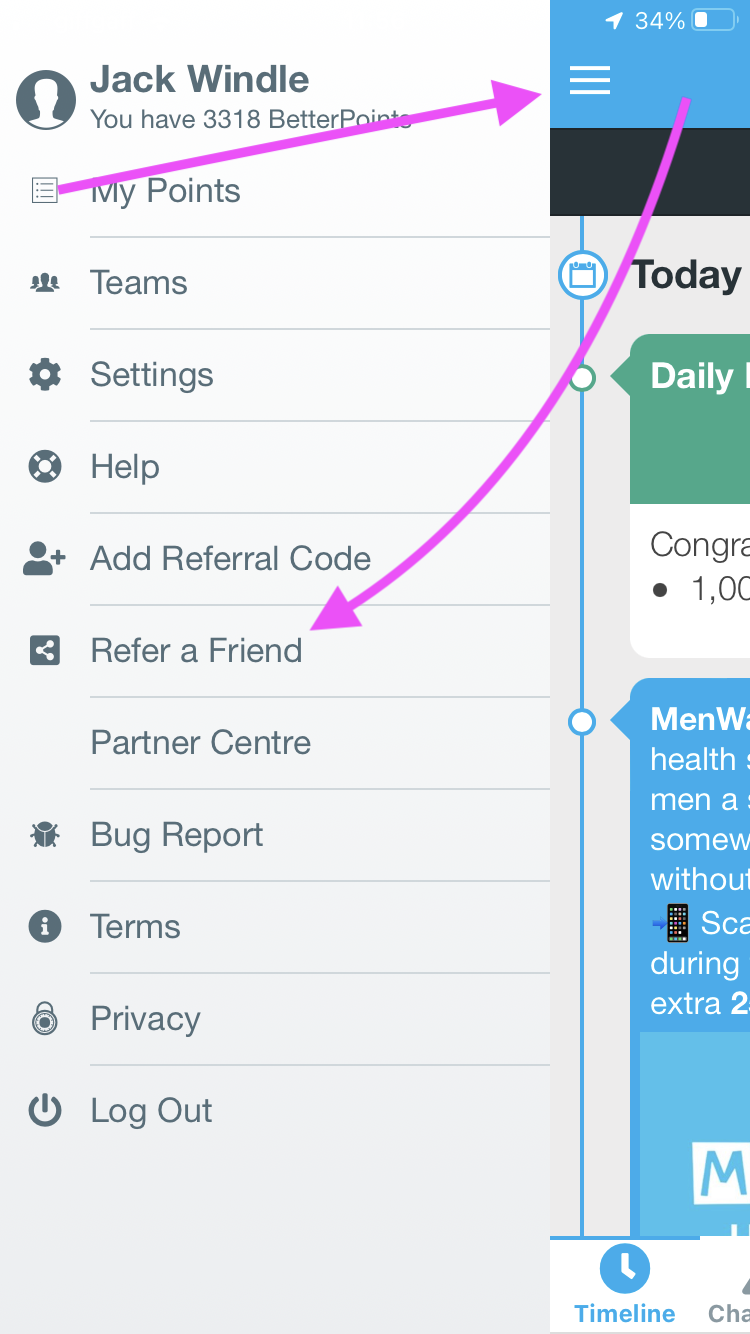 ‍
You will then see a unique referral code and a 'Share with a friend now' button:
‍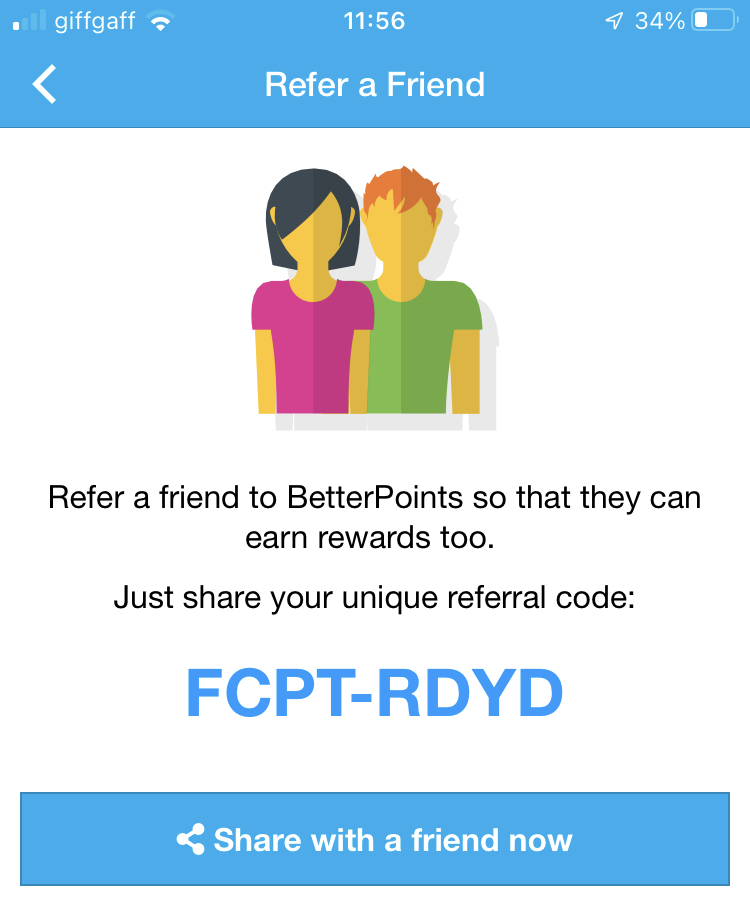 Make sure to let your friends, family and colleagues know that they should tap Challenges in the app to join their local programme.
‍‍
Congratulations to Laura, our European city break winner! She told us that her Brompton folding bike helps her to be better connected by sparking conversations with strangers - and getting her places on time!
‍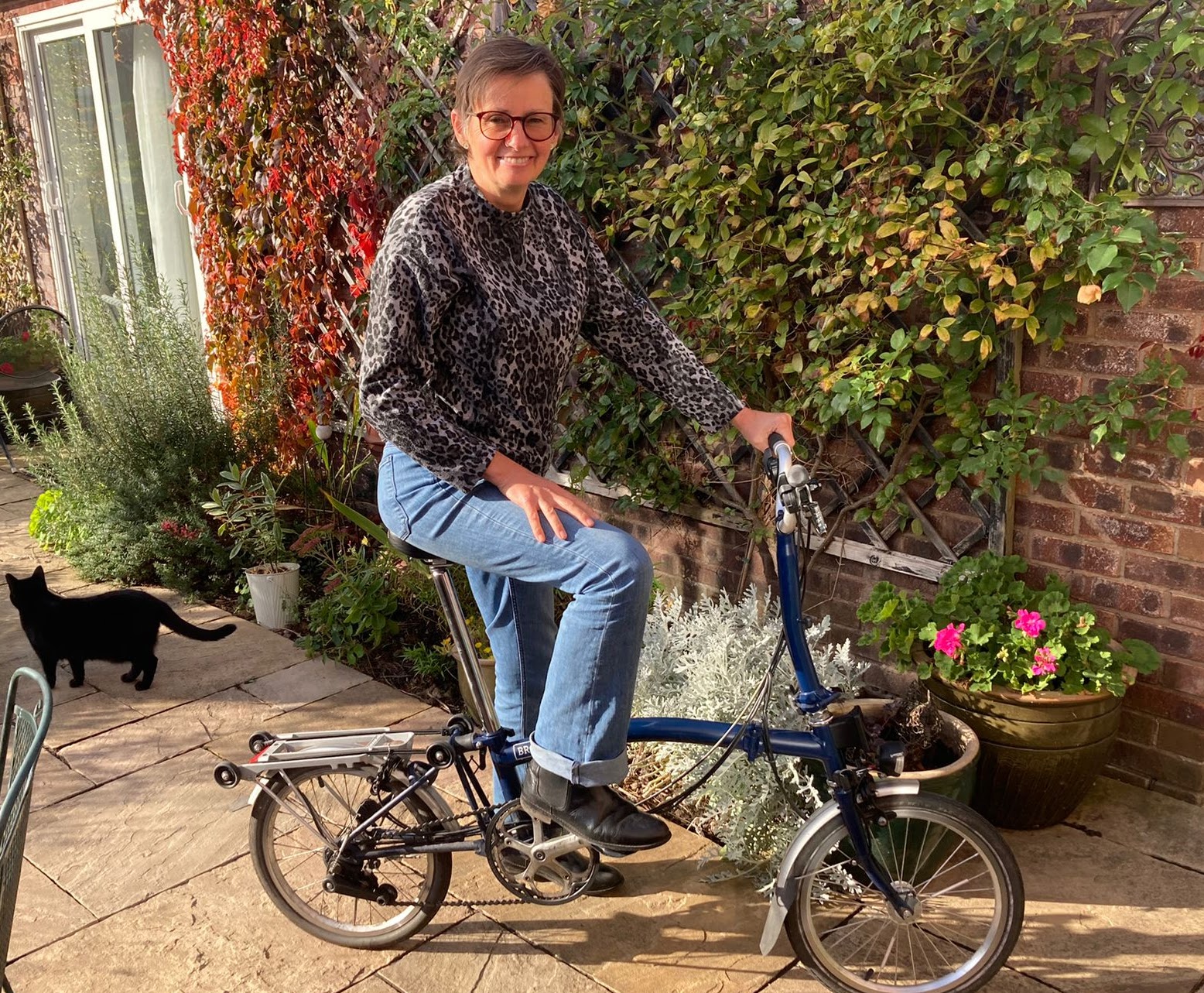 N‍ot signed up to BetterPoints York yet? Download the free BetterPoints app ffrom the App Store or Google Play and tap Challenges to join in today. You can scan the QR below if you're reading on a desktop: